2022 Convention & Annual Meeting Information
North Carolina Association
of Rescue & Emergency Medical Services, Inc.
Convention & Annual Meeting

Annual Meeting scheduled for September 9-10, 2022

Location/Reservation Information
Beaufort Hotel NC
2440 Lennoxville Rd
Beaufort, NC, US, 28516
+1 (252) 728-3000

EMS Workshop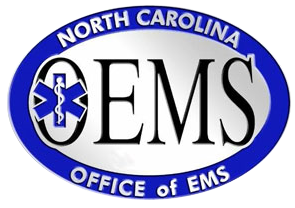 We are offering an eight hour OEMS Institution Program Coordinators Workshop on Thursday, Sept 8 and Friday, Sept 9. This workshop was developed for OEMS Institution Program Coordinators or equivalents. It is highly recommended for anyone overseeing aspects of an OEMS Education Institution. This workshop is set to be an annual requirement for OEMS Educational Institution Program Coordinators. Developed by former OEMS Institution Program Coordinators and current NCOEMS Staff, the Program Coordinators will discuss and review their roles/responsibilities, current issues or needs in EMS Education, information relevant to their position, realistic expectations of being an EMS Program Coordinator and understand challenges OEMS addresses daily regarding EMS education in North Carolina.
Use the Individual registration page to sign up.
PDF Documents
Last updated on May 11, 2022